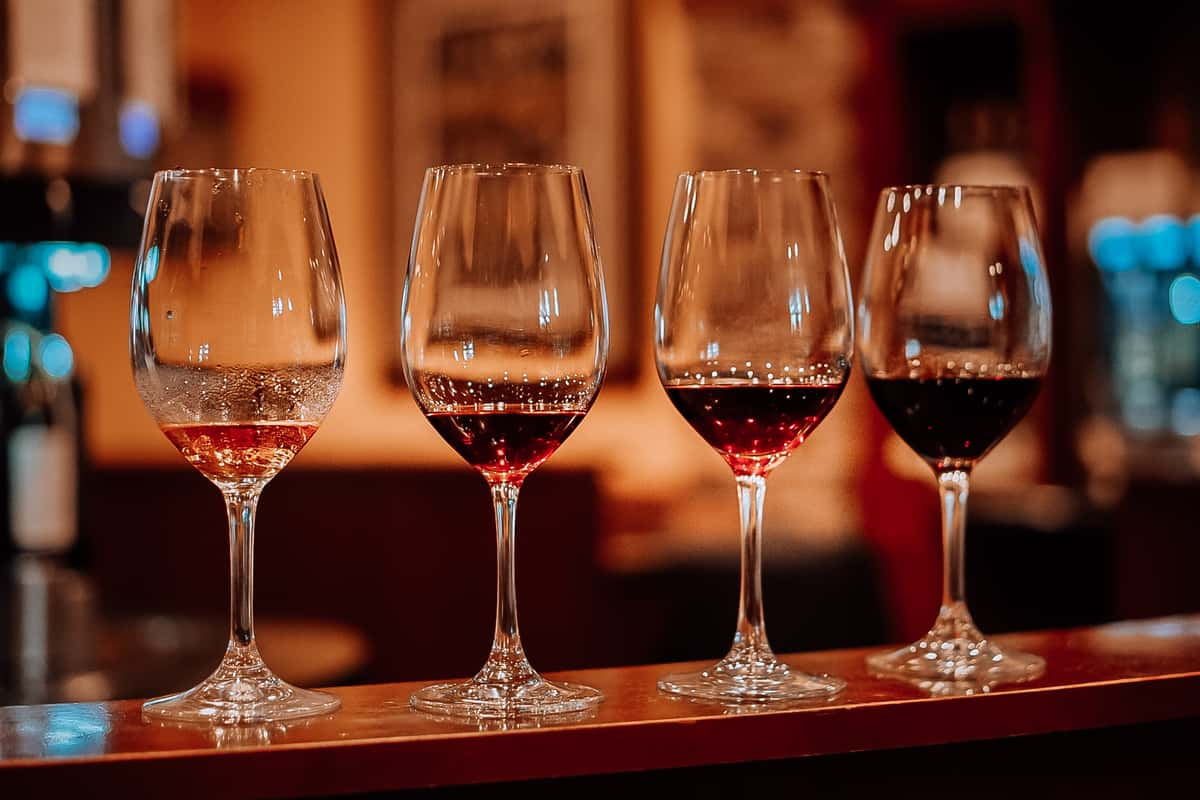 Tastings & Services
Locker Rental
If you're looking for a temperature-controlled, secure place to store your wines, The Wine Room has both 1-case, 5-case or 10-case lockers available for rent on a yearly basis. Locker membership has its rewards, too! Our locker members can enjoy their personal wines in the comfort of our store without paying the corkage charge.

Annual Rates
• 1 Case Locker: $275
• 5 Case Locker: $375
• 10 Case Locker: $550

For information, availability, and prices for locker membership, you can either call the store at 407-696-9463 or email Trish with this form!